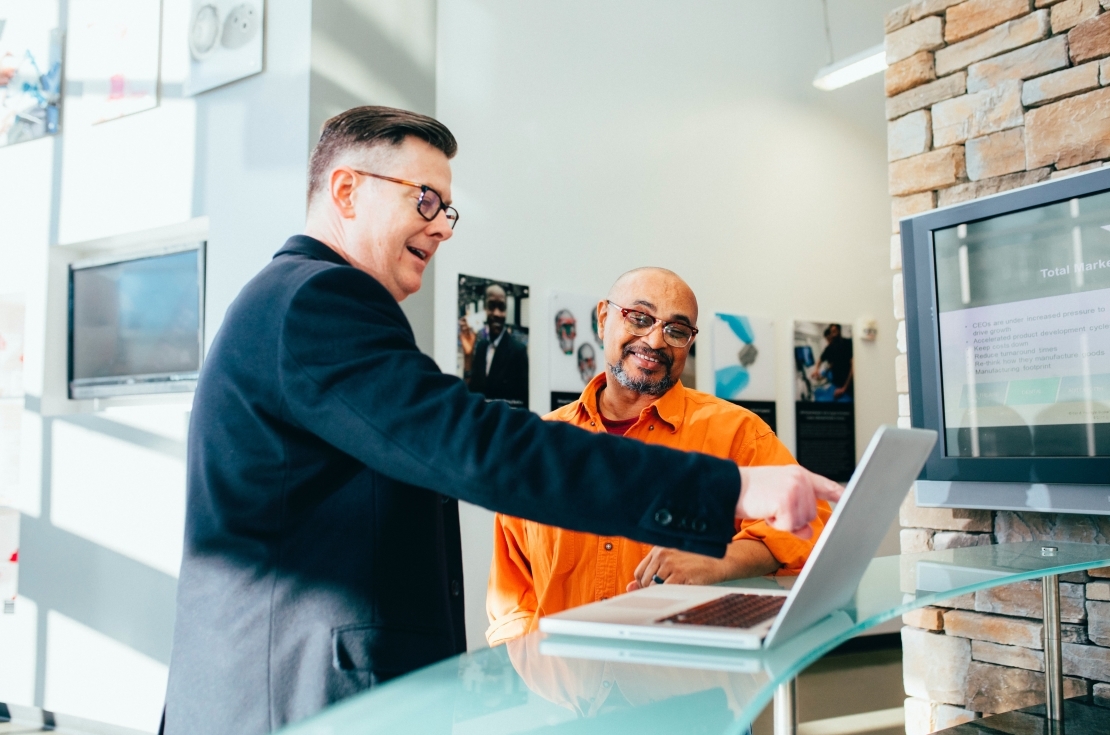 Meet every risk with confidence.
Risk Management
A complete financial plan includes a risk management strategy. No matter the circumstances, we'll work to keep your financial journey moving forward.

Life is full of risks that no one can predict. We'll help protect you from any unforeseen circumstances that affect your income, such as illness, disability, or death, with a risk management plan that covers all the bases.

You are your biggest asset. Protect yourself and your family with a strategy that will bring you peace of mind when you need it the most.
Let's Talk